Health & Wellness
What does health and wellness have to do with purpose and impact? Here you will find s treasure of insight, motivation, behavioral and counseling insights, strategies, tools and techniques to promote strong balanced mental, emotional, and physical health.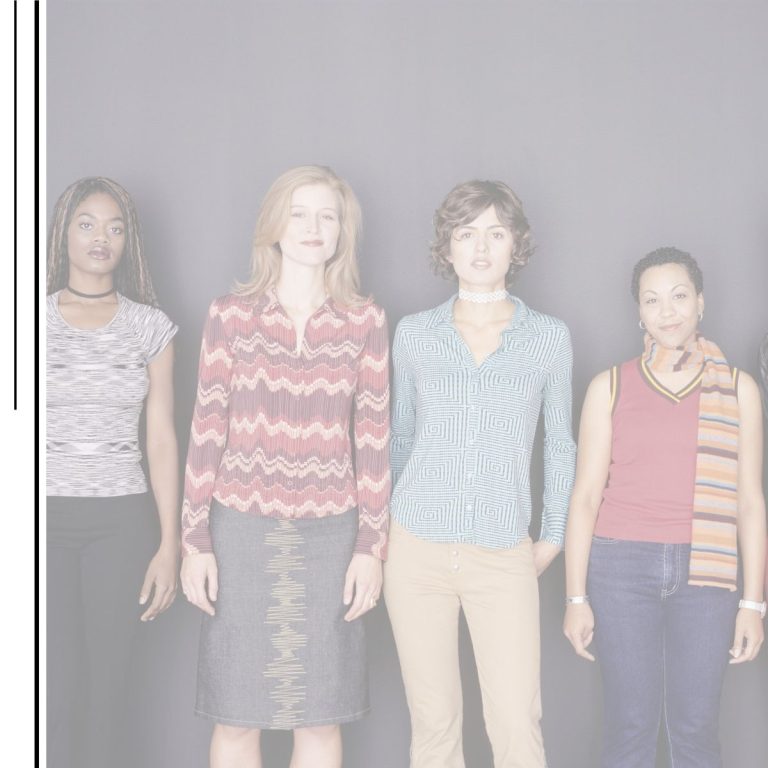 Comparison short circuits your potential by setting limitations on your own level of greatness.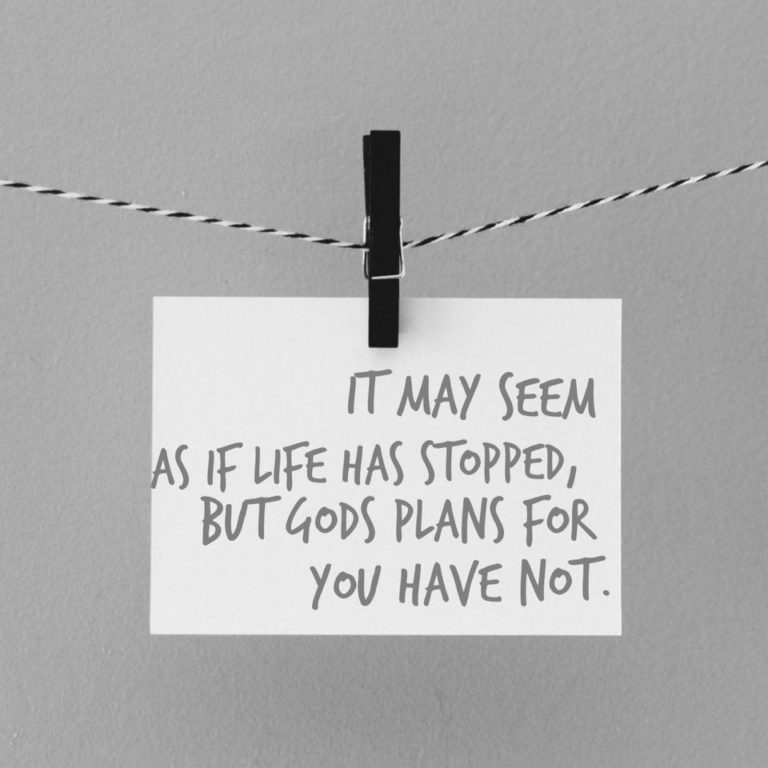 In a matter of weeks the entire world has changed and life as you've known it seems to have stopped. Despite the difficulty of this new season, it is possible to come through it better, rather than broken and bitter.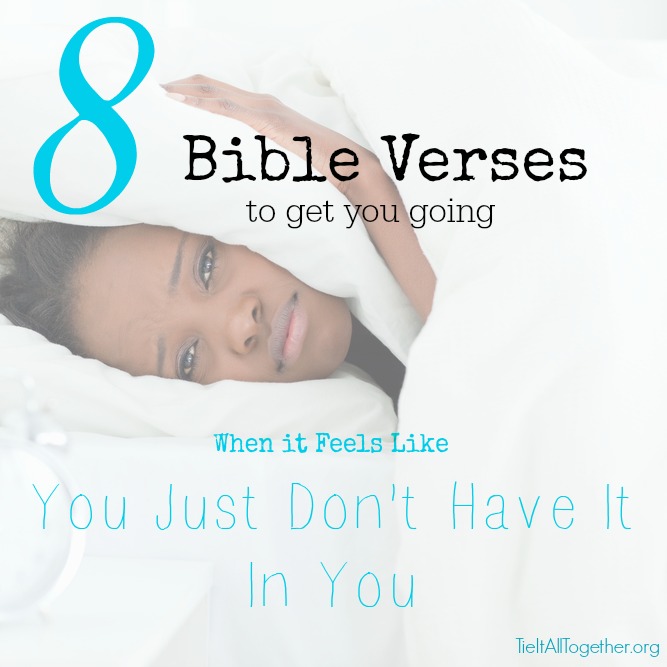 We were scheduled to meet in the morning for smoothies and a little girl time before kicking off our mutually busy week. Only my sister-friend…