Ready to work with me?
I equip and empower my clients to leverage the best version of themselves and build more impactful and fulfilling lives.
Where your FOCUS goes your POWER flows.
You were created for greatness – it's in you. Now is the time for you to embrace your uniqueness, discover your gifts and passion, and make your mark in the world. Let me help you achieve breakthroughs, overcome obstacles, and manifest the relationships, career, and lifestyle your heart desires.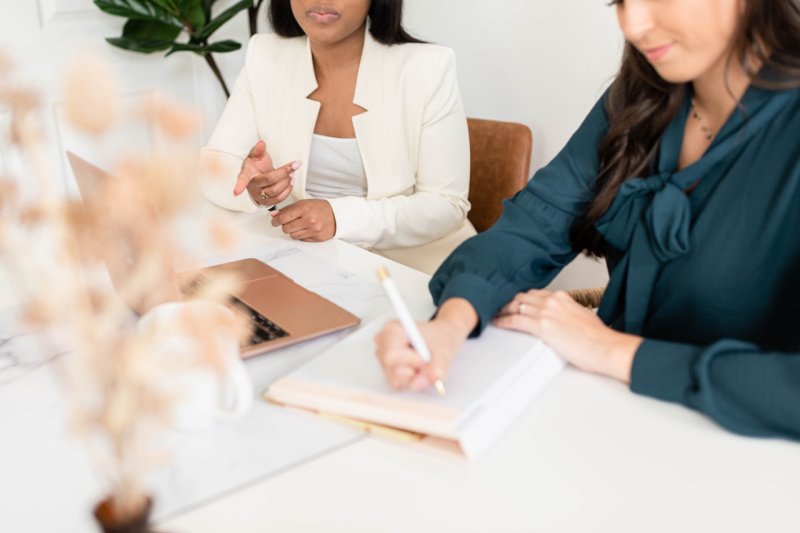 Private Coaching
These one-hour coaching sessions are designed to uncover obstacles, challenges, and opportunities in your life. We will work with laser focus to devise an action plan to get unstuck and accomplish your goals.